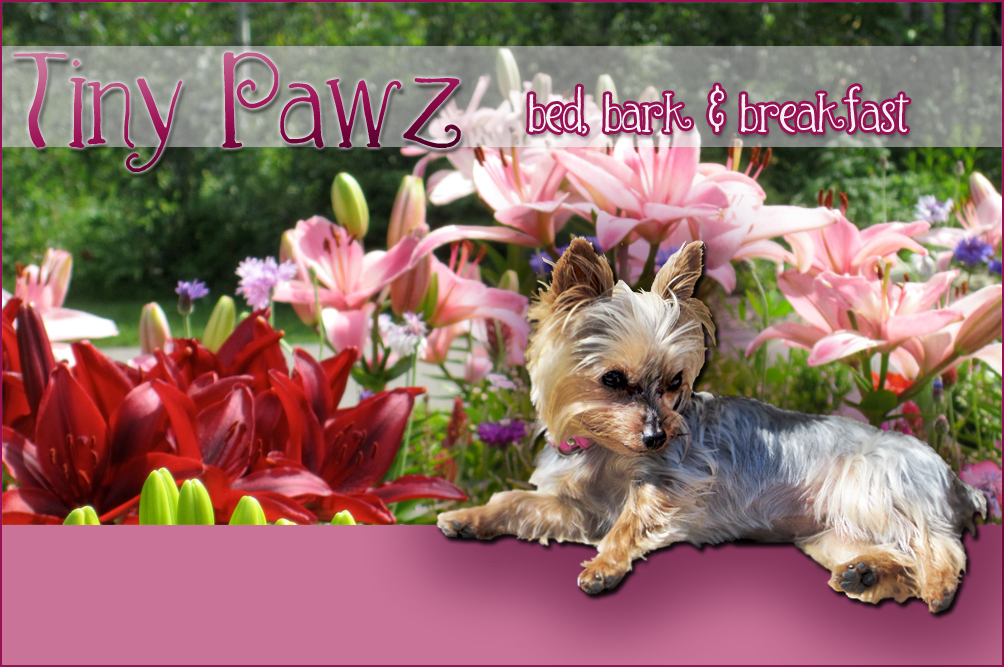 Copyright © 2010 Tiny Pawz BBB. All Rights Reserved.


Tiny Paws Dog Rescue Canada (TPDRC) is a charitable organization, comprised of volunteers who are working to fill a much needed niche in the rescue community, that of saving and re-homing small (under 20 lbs.), mixed breed dogs and purebred dogs.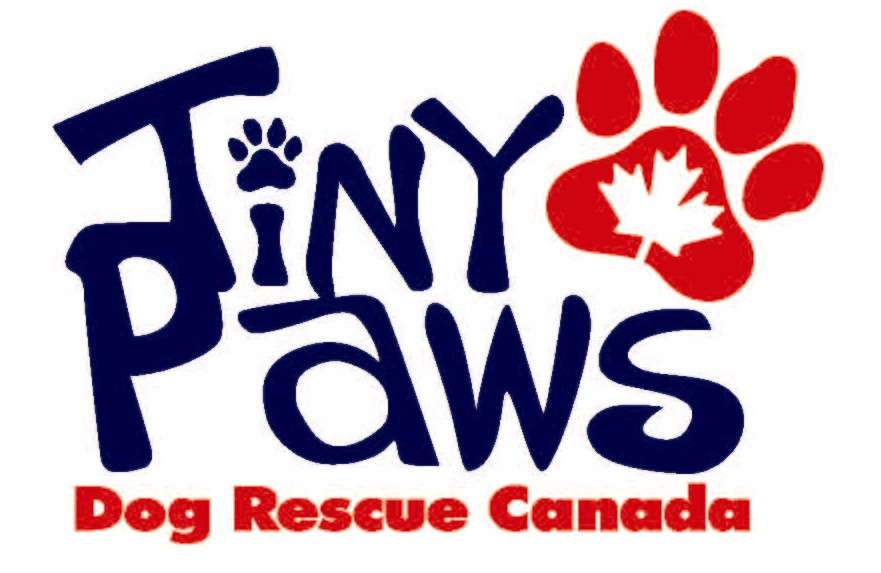 •

We are a registered charity.
•

We help lost and abandoned animals to either be reunited with their owners or find a new home.
•

We are a NO KILL organization.
•

We admit animals according to space and urgency. 
•

We educate about the importance of spaying/neutering all animals to reduce over-population.
•

All donations received go to the direct care of the animals; vet care, food, adoption advertising, etc.
•

Pound Rescue does not spend money on fund-raising.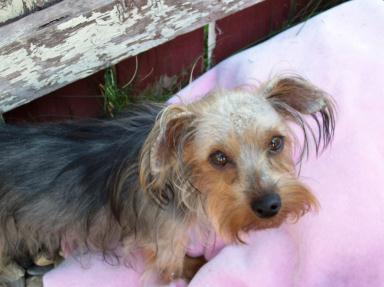 Tinker was pulled to safety in the nick of time - just before being euthanized

Tinker  4 years later - Alive, healthy and LOVED! with her FUREVER family in Saskatchewan!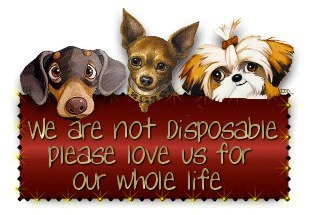 We are a small group of women (still no males) who have three concerns.  We are concerned about our environment so we are making a strong effort to re use and recycle as many products as we possibly can.  Why load these still usable items in our land fill sites when they can be reused and recycled? We love animals and are concerned about puppy mills, abusive treatment and overpopulation of animals.

We make every effort to reuse as many items as possible and will recycle various others.  For instance, the blankets and kennel pads in our dog/cat kits are made from wool that is both new and used.  Many of the dog/cat dishes, leashes, stuffed toys and even the dog sweaters have been donated to us by former animal owners who do not wish to throw away these still usable items\ms, graciously donate them to our cause.  I am sure your dog does not care where his dish came from but his main concern would be that that used dish still be able to hold his much loved food.  We take new/used wool,  pillows, comforters, pillow cases, used towels, all sizes and infact anything that can be remade into dog/cat beds.  Just give us a call and we will arrange to have anything you have to be picked up.