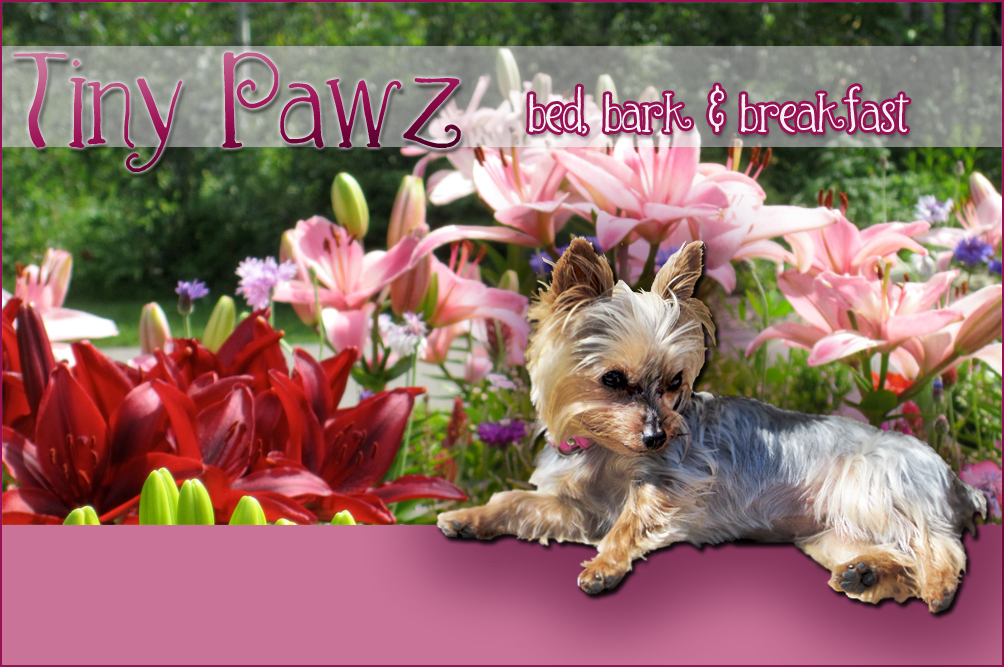 Copyright © 2010 Tiny Pawz BBB. All Rights Reserved.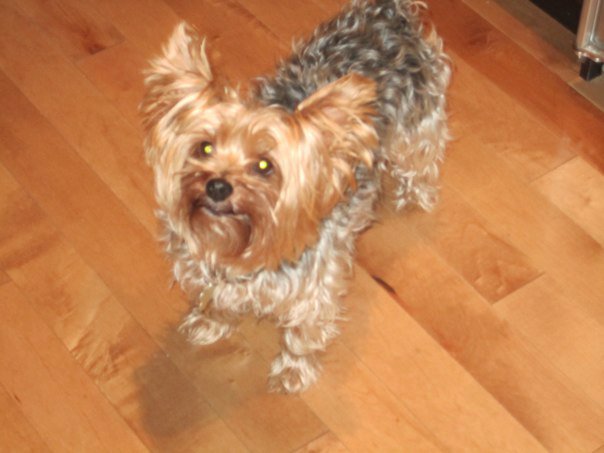 The "GIZ"  Home grown in Saskatchewan.  Chief toy stealer and ball chaser.  Giz has been with us since he was a pup!  He always has a smile!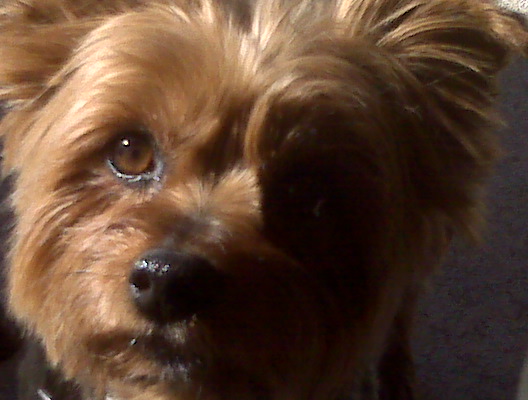 FRODO the first little pup in our family and the yorkie who started it all!  Home Grown in Saskatchewan.  Kind, gentle and the "mouse chaser"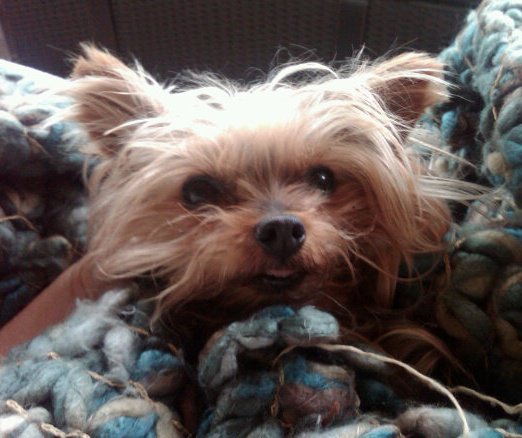 TINY my beautiful little rescue girl - a true princess!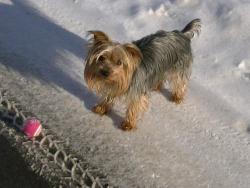 COOKIE our newest rescue girl - tugged at my heart strings and became the newest addition to our "fur family"!  Kisser, ball tosser and smart as a cookie :)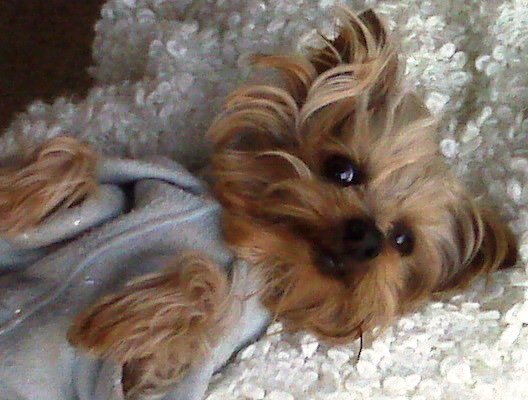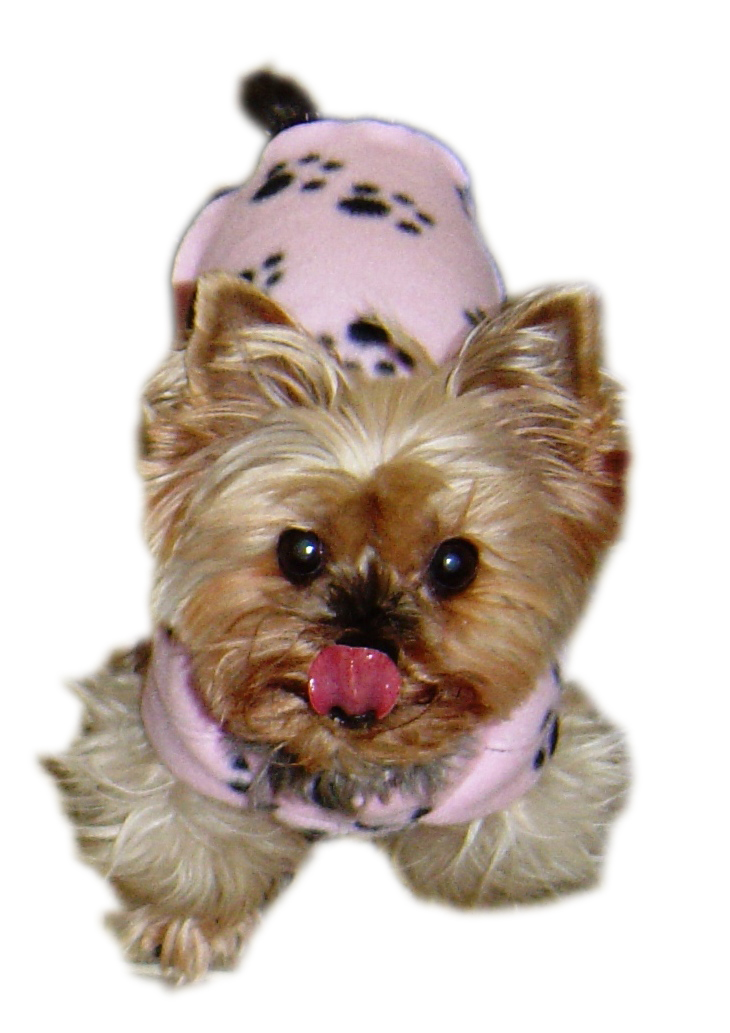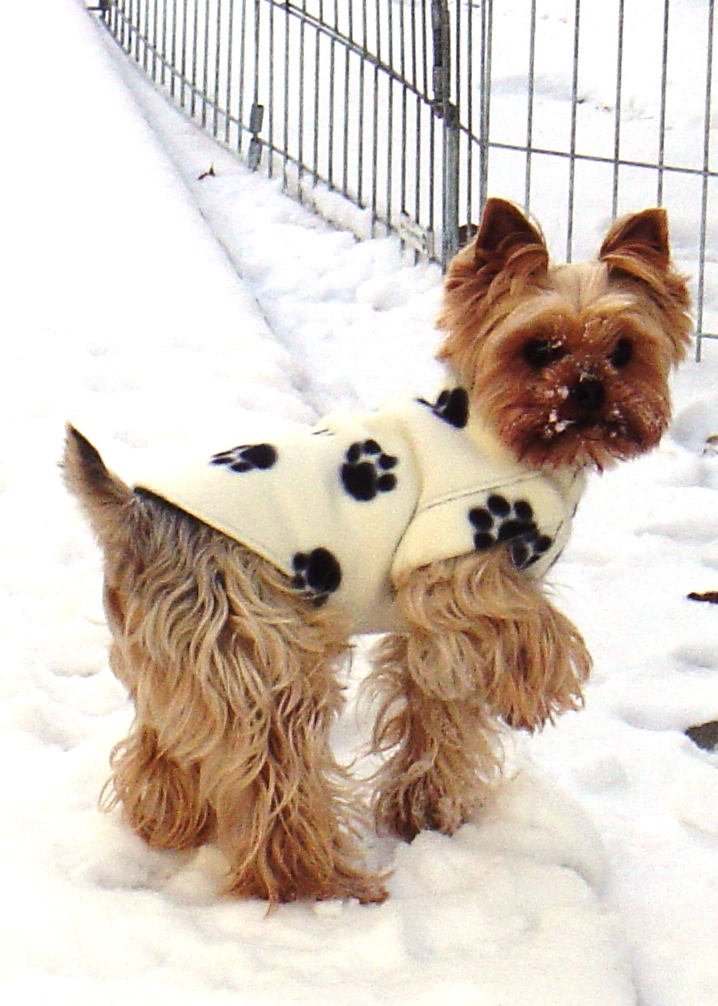 Over the Rainbow Bridge

All of these little ones were rescued and adopted by me!

My Dearest "Freddie" 

Gentle & Timid - gone too soon

"Billy"  There was never a dog so ruff & tuff!

"Sage"  The Queen best describes who she was!